Low-Cost Treatments and Technologies Transforming Germany into a Medical Tourism Hub
When we think about medical tourism then Germany come at first place because Germany is only country in whole world that is prominent for their excellent medical services. Germany is precursor in medical sector because here research and development is too advances and here we can easily get all kind of solution of medical problems. Germany created a lot milestone in medical and healthcare sector. Now in Europe Germany comes at first place for serving best services. In the medical services Germany includes all kind of services related to healthcare like examination, health check-up, operation and surgery etc. Germany's norms and regulations are too strict that's why they are number one in world in treatment services. Now Germany is a big brand in healthcare services. All people who want to choose medical tourism as an option for their treatment they visit Germany because they know very well that they can get best healthcare services only in Germany. Germany is known as medical tourism hub in Europe and world. It is not a name but also gives you unique quality services that you will not get anywhere.
There are top two reasons that's why Germany is hub of Medical Tourism-
Germany is serving world class quality healthcare and medical services at low cost that is reason that attracts more people here and that's why people are coming here and they are passionate about this. All people who are suffering from any kind of diseases they want to opt Germany as their destiny for healthcare services because they know Germany is dept in healthcare treatment services and it is quite available at low cost. Prices matters a lot because everyone is not so rich that's why Germany is providing all kind of medical services at affordable rates so all people can take their healthcare services. Each year thousands of patients are coming here for getting excellent quality of treatment.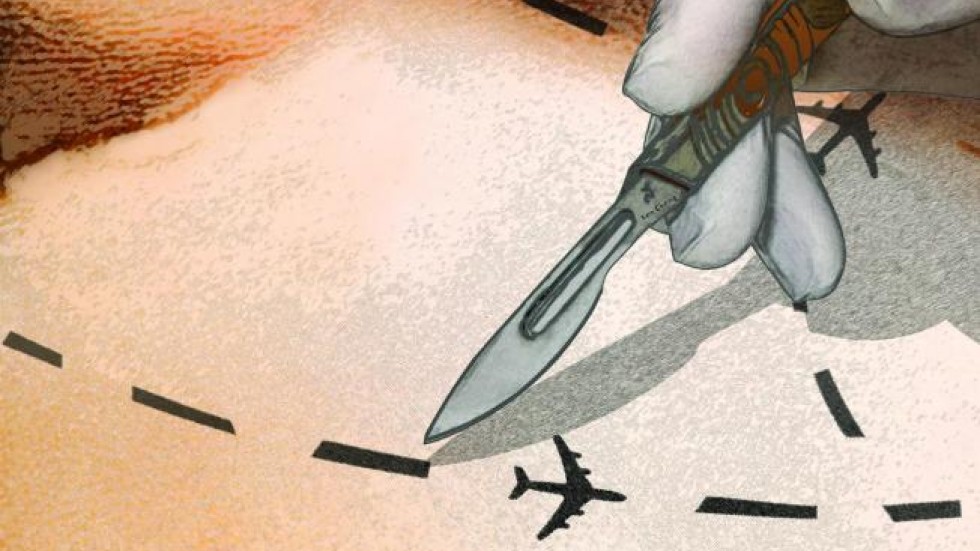 Treatment cost in Germany is very low comparing to other European countries and quality is also down in other country. People want quality services at low cost and Germany is serving them more than that. So that's why Germany is so demanded all over world. If you get treatment in Germany and you compare rates to another country then it is like day and night there is so difference, that difference comes because other country are not having advance technology like Germany so they are lacking medical tourism.
Technology is making our life so easy and comfortable. Now Technology is a part of our life and interfere of technology is growing in medical sector and Germany is country that is using technology a lot in medical sector. Germany is offering medical services at reasonable prices because they are making their cost low by using technology like all kind of examination are they doing by machine and machine reduces their costs. They involve machines as their fellow in their services. So that's why they are giving us all kind of services at best rates.
All worlds know that Germany is so advances in technology and all hospitals and clinics are collaborated with government and government is so keen to help them as they are providing best machines that help a lot in operations and examination. Here a special team that do research and develop new machine that really helps doctors in serving their services.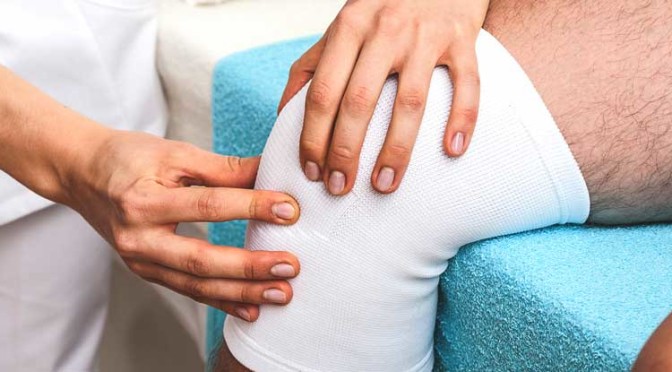 Both technology and low cost makes Germany great in healthcare because their services are so unique and ratio of satisfied client are increasing and Germany are making a history in medical science because it already created a lot of pillar of success in medical tourism in Germany. That's why medical tourism in increasing in Germany and now it's become a first choice to all worlds.
If we talk about Europe and USA and UK, in all that country medical services are so expensive so they look for medical tourism for their medical solution and they choose Germany because Germany is quite cheap and they easily get their visa and English language play a vital role in it.
So this type Medical Tourism in Germany is prospering in affluent ways and they are also adding new milestone in their services. Here all disease that are incurable in all world for them we are also offering you services and after using our services you can be totally healthy. For medical treatment medical tourism is best option to get all kind of cure for their diseases.
All health organization in Germany is serving best services and all of them are having best team of dedicated professional and they are highly oriented to their work. They are not only serving you medical facility but also caring you a lot and after getting here services you will feel like home and here working environment is so excellent that will be loved by you. Patient who comes here for medical benefit love our services and working ways. Here we takes care all facility of patient.
Here world class services are making Germany legend in Medical Tourism and Germany is a hub of medical services. Cure for all kind of services are available here.